Located in a Liberty style building close to the ring parade, the Canter restaurant welcome you with a perfect blend of new style of old tradition, where you can breath the history of horse racing. The restaurant has direct access to SNAI San Siro racecourse. Closed on Monday.
Where: via Pegaso 14
Tel: 02/48752399
E-mail: info@canter1920.it
Web: www.canter.it
The bar and restaurant Bouvette di Leonardo is placed at the right-hand side of the main entrance and close to the fountain (on the back of the main stand). It is open only on race day. On springtime, you may relax outside on sofas in a quite area, just few steps away from tracks.
Where: Piazzale dello Sport 16
: @bouvettedileonardo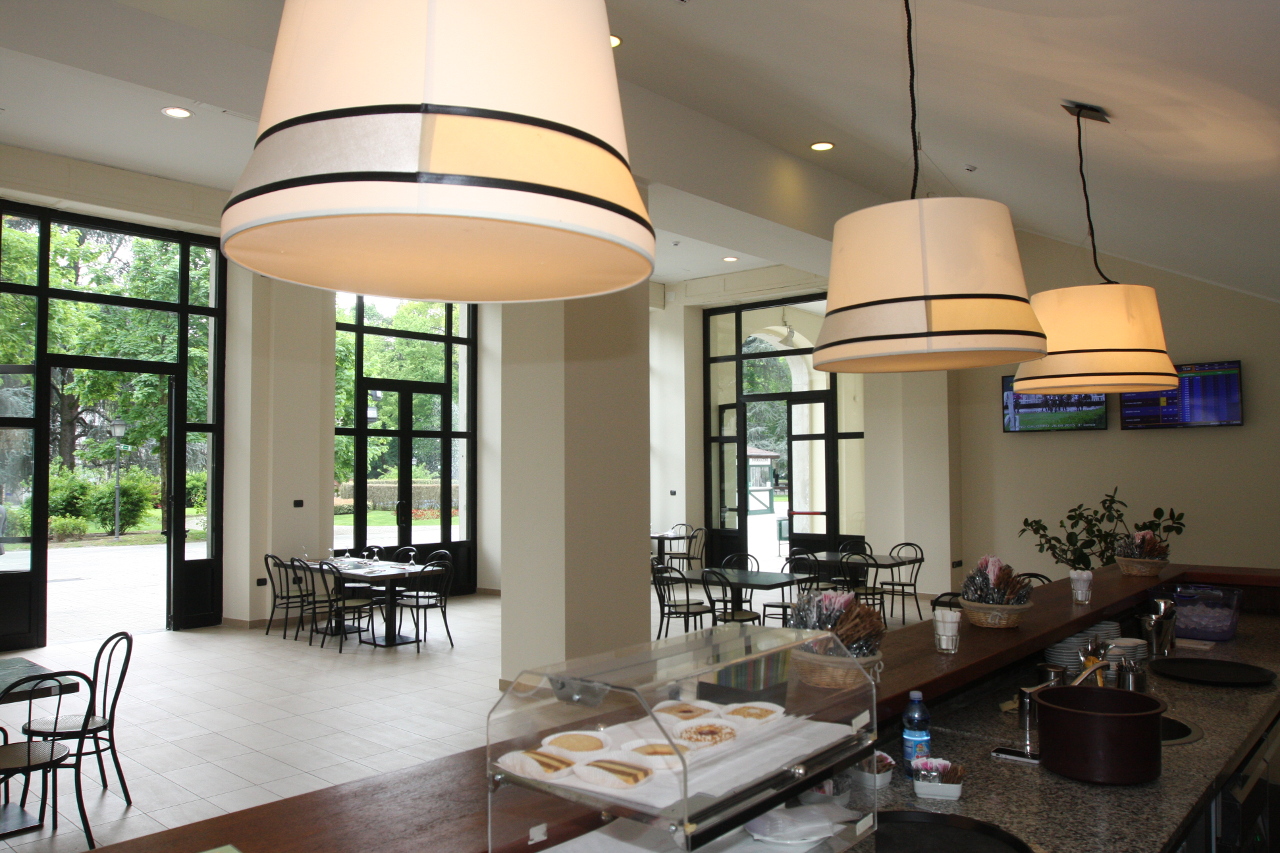 Bar del Turf e Chiosco del Tondino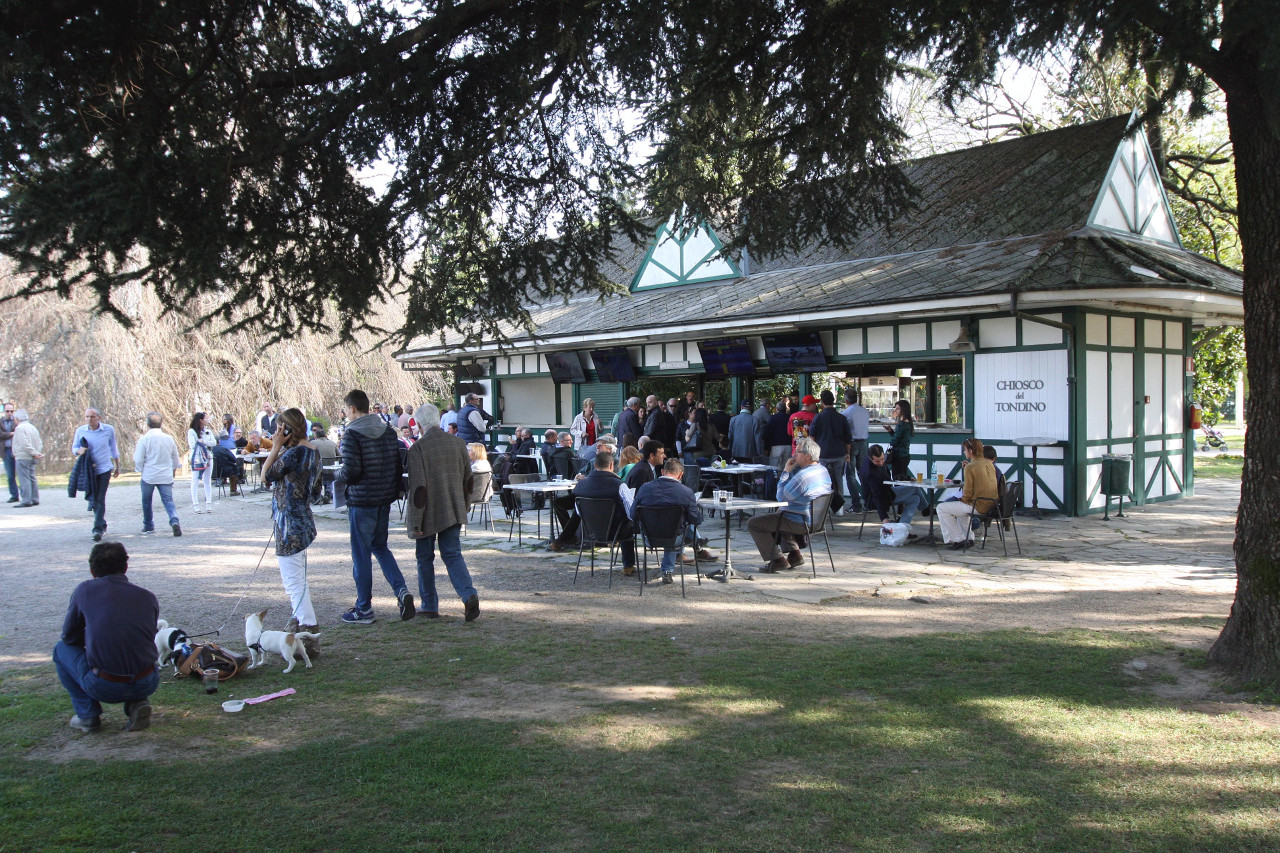 Two more places for quick refreshment are the Bar del Turf, below main stand stairs, and the Chiosco del Tondino, next to the ring parade.
On summertime, the club organizes outdoor refreshment in the garden and dancing event on Friday and Saturday night. It offers three different areas: Dance floor, Tables and Relax area. A must for Milan nightlife, it welcomes people of all ages.
Where: Piazzale dello Sport 14
E-mail: Milanoinfo@11milano.it
Tel: +39 335 847 5539 – +39 02 892 816 11
Web: www.firstclubmilano.it