#DISCOVERINGSANSIRO FOR THE LITTLE ONES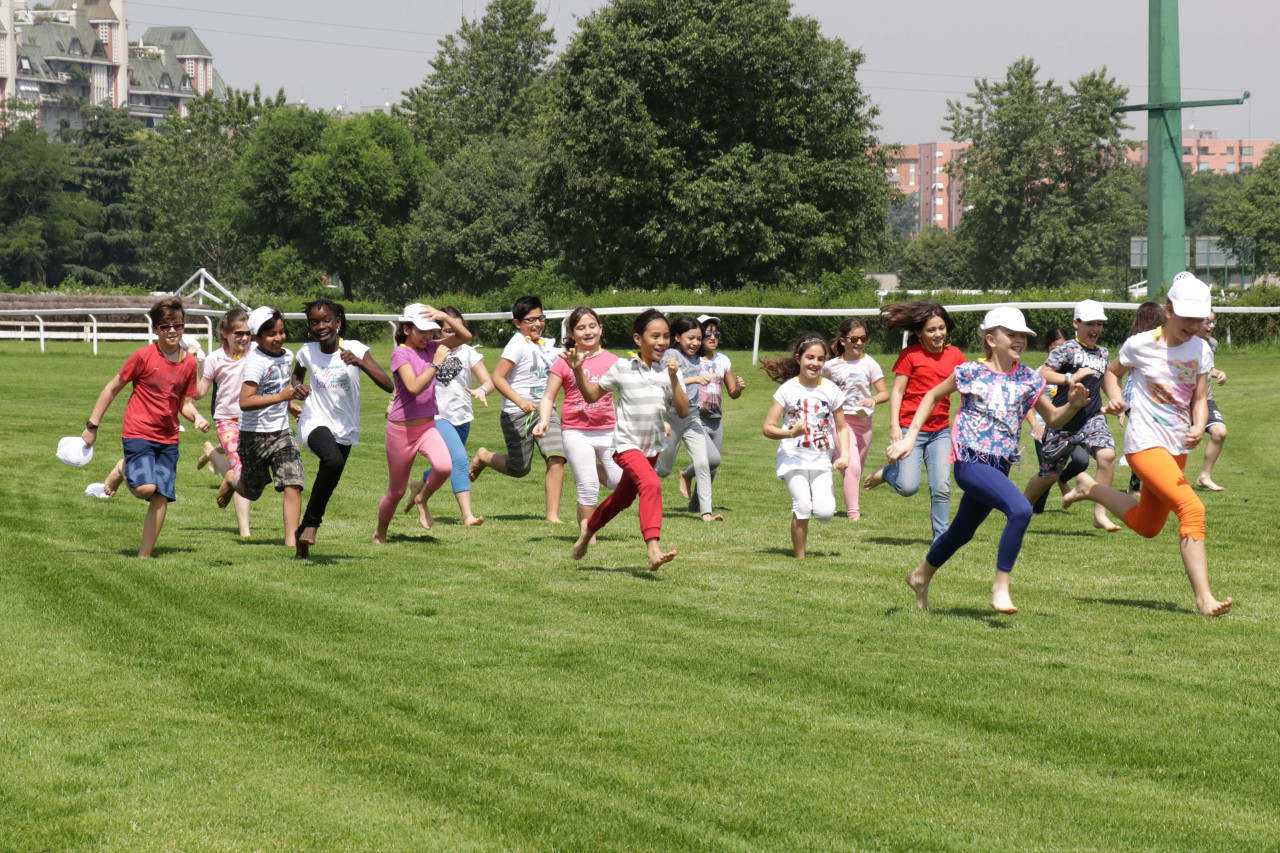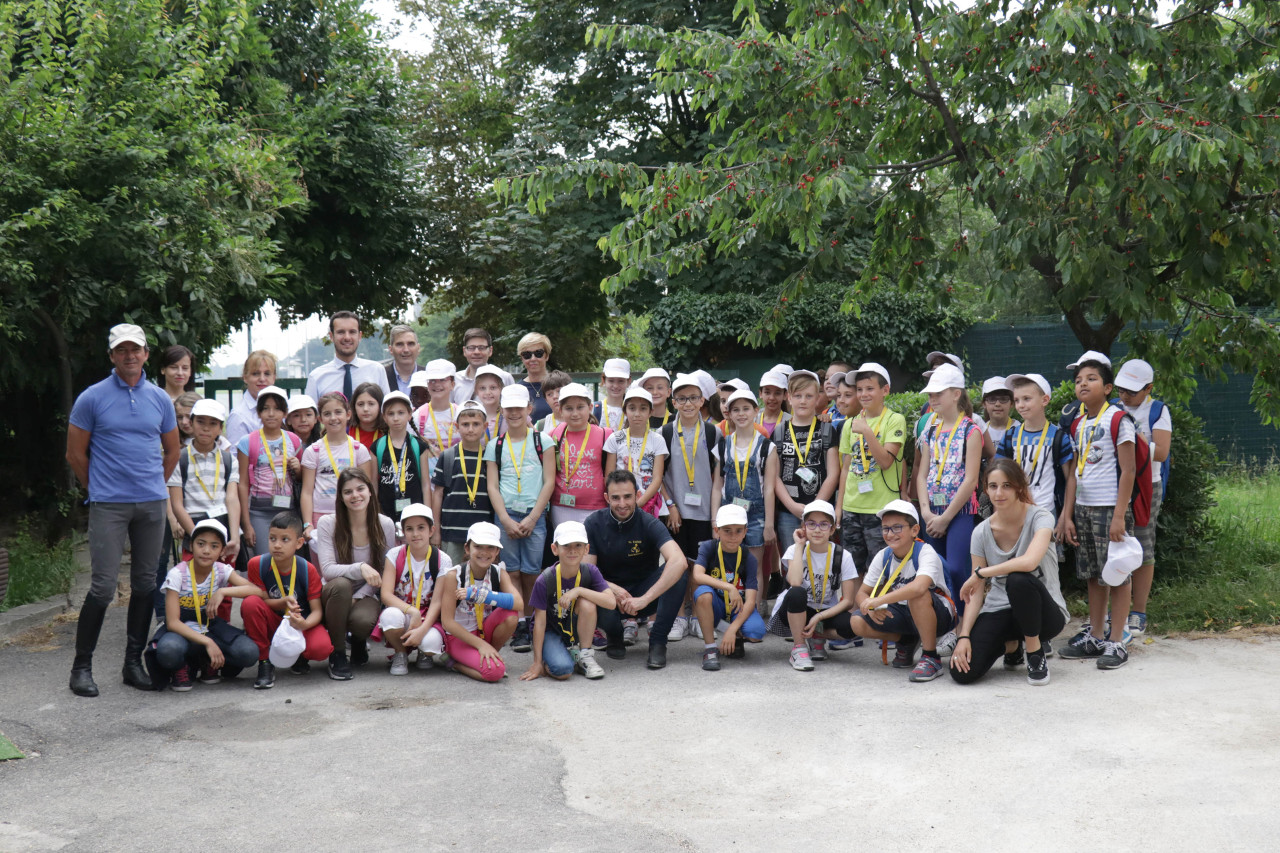 The project "#discoveringsansiro for the little ones" was launched by Snaitech, owner of the Snai San Siro and La Maura racecourses (and Sesana racecourse in Montecatini Terme). The guided tour offers a cultural and playful visit of the Snai San Siro racecourse to primary and secondary school pupils of Milan city and districts. A Snai guide will escort kids through the training tracks, stables and Leonardo's horse.
A unique experience, starting every Thursday at 9:30 for 60 participants (maximum number allowed). At the end of the tour all participants are invited to race day and awarded.
For further information and available dates of School Project "#discoveringsansiro for the little ones"please send an email to: ufficiostampa.ippica@snaitech.it
Attendance is free!